The Easiest and Powerful Alternative to
Google Analytics

✌

Easy-to-use and privacy-friendly analytics. Track your traffic and user behavior, record and replay user sessions & create heatmaps.
Why you should
use
Overtracking
Because you don't want anyone other than yourself doing business with your data. With Overtracking, you are the sole owner of your data and have full control over what to do with it.
You deserve a tool that complies with the world's leading privacy regulations, ensuring that no state agency can fine you for its use. Overtracking offers a zero-cookies mode, eliminating the need for your visitors to accept any cookie policy.
Who said simplicity and power couldn't coexist in a single tool? With Overtracking, there's no need for months or years of training to use a powerful web analytics tool.
Say goodbye to expensive plans. Overtracking offers affordable pricing tailored to your needs, making it one of the most competitive and cost-effective options on the market.
We have a dedicated support team available 24/7 to assist you. We genuinely care about your success and can be reached through various channels, including email and social networks.
Unlock a wide range of features with just one subscription. Overtracking provides web metrics, Heat Maps, Session Recordings, Goals, User Events, and more all in a single tool. Avoid the hassle of juggling multiple tools and dealing with different subscription plans
Overtracking
Simple Analytics
Have you ever felt like you have too much information in front of you and don't know what it means? We are providing you with a clean and simple interface with easy-to-understand analytics. An analytics tool by Mario Armenta, Spain. Hosted in the 🇪🇺.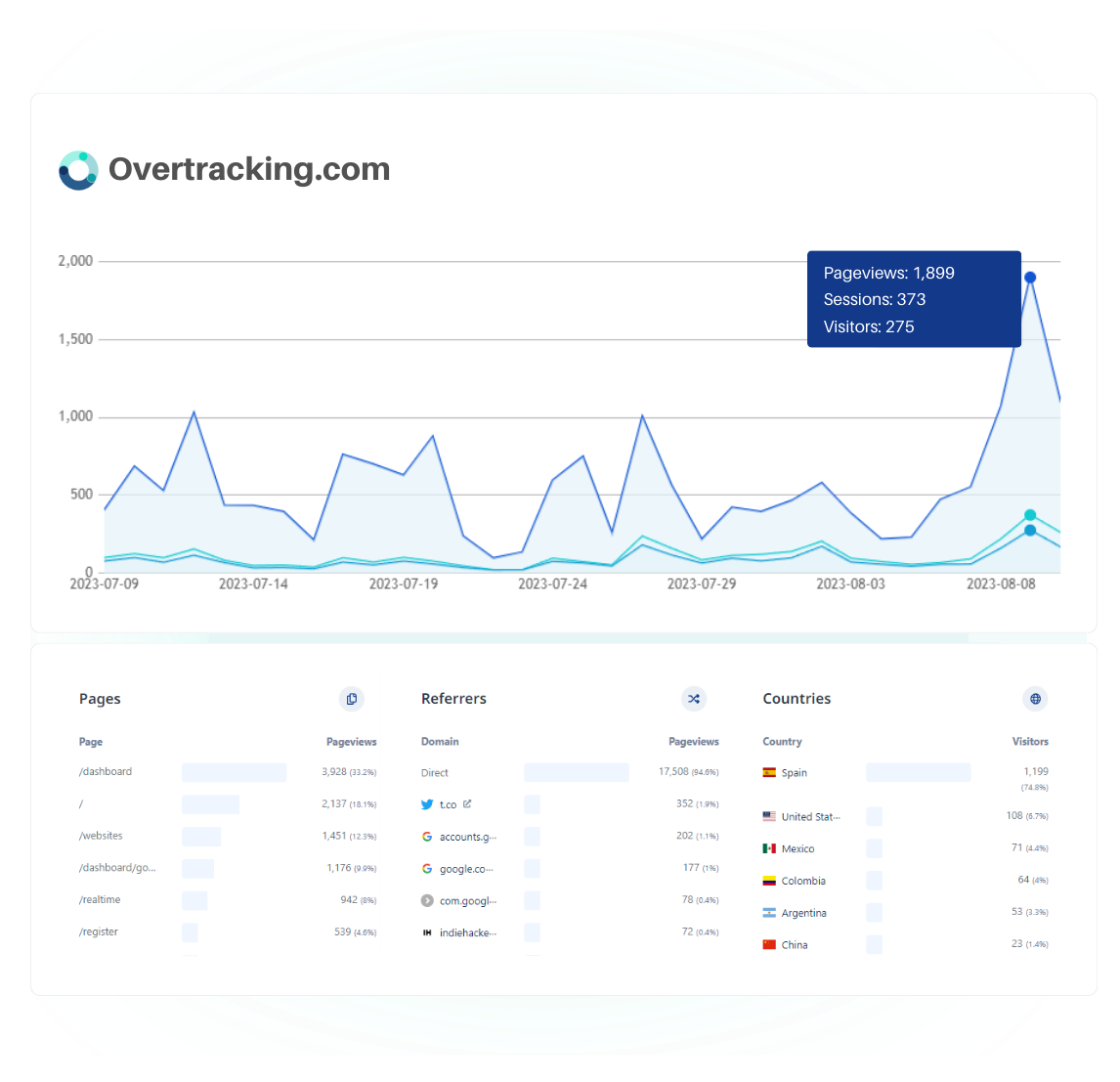 Visitor behaviour
Understand your users
Understanding your users is key to learning how to improve your website. Check each visitor's path and what they are doing on your site without intruding on their privacy.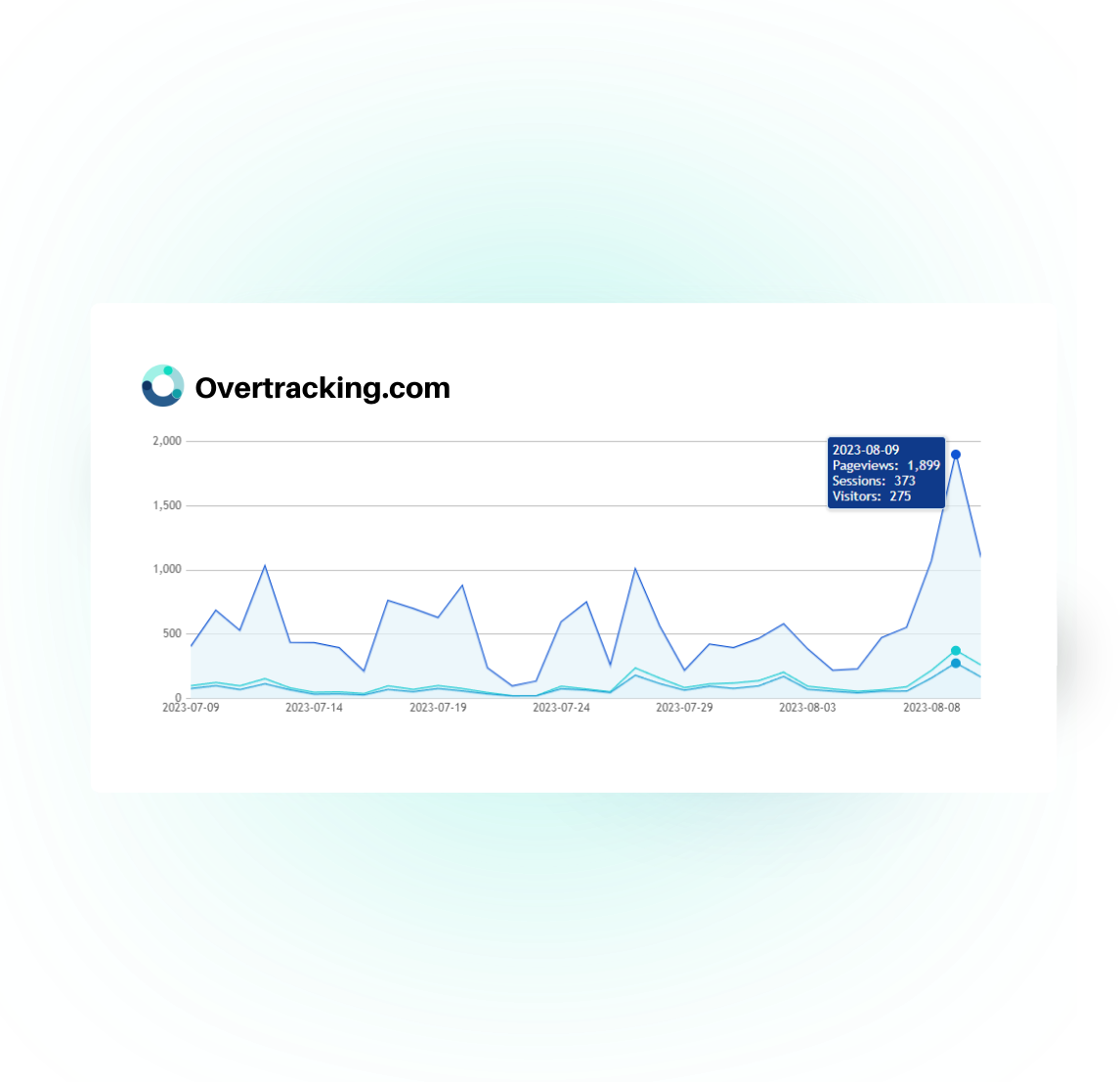 Realtime data
Realtime visitor analytics
At Overtracking, we are not just a tool, we are people, specifically Elsa, Julio and Mario. We are here to help you and we want you to know that, if you need us, you can count on us.
Heatmaps
Heatmaps tracking
Heatmaps is a very easy-to-use feature to test out pages on your website and understand which parts are the most used by a collection of users on your website.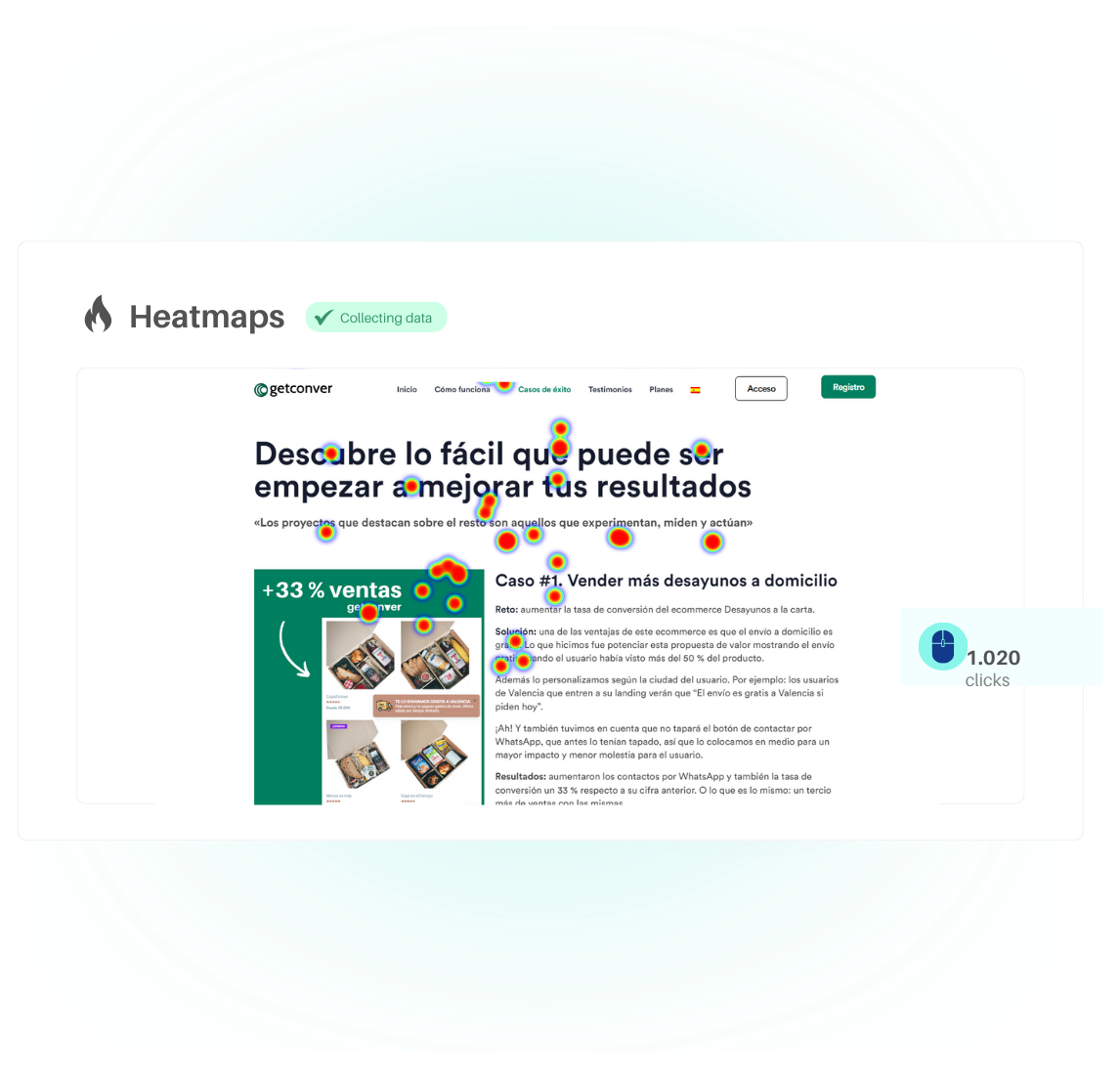 Session recording
Record & replay visitor's sessions
This is simply the best way to see a visitor's journey throughout your website. What they click, where they're going, and what they like and do not understand. You can easily replay their sessions and see exactly what they did.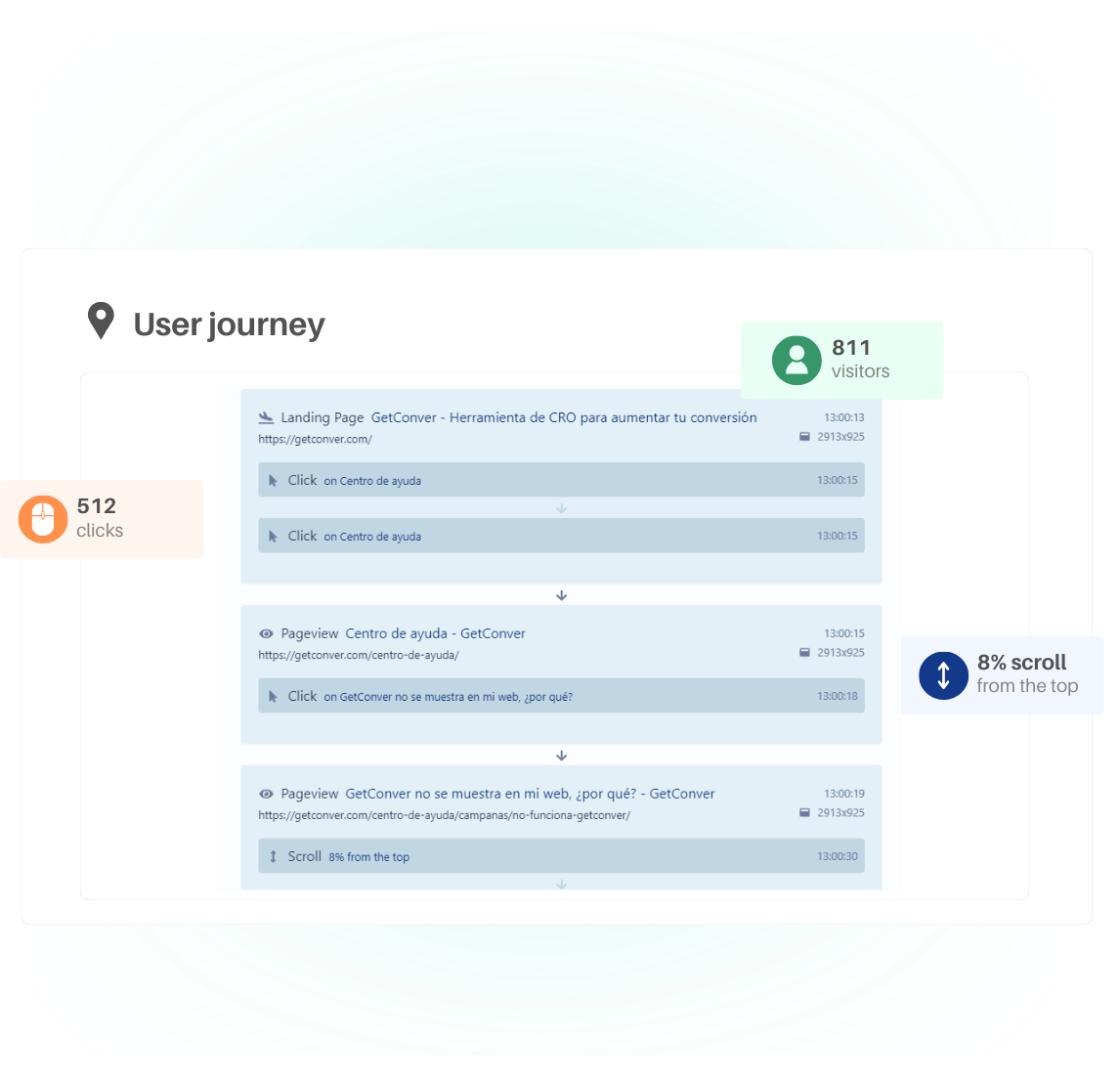 Privacy
We never sell your data. You own it!
Why would you get a service like this compared when Google analytics is available? Because your data matters, we never sell your data and you are in full control of it. You can delete it at any time!
compliant with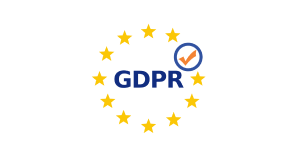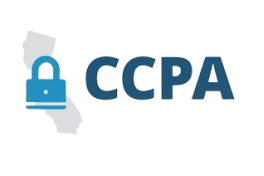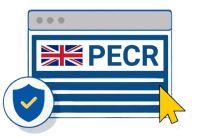 Simple but Powerful Analytics, Simple Pricing
Try any plan for 7 days for free. No credit card is required.
Testimonies
What our customers say
La estoy usando para @wevendy_com y estoy encantado con @overtracking_es . No me canso de recomendarla.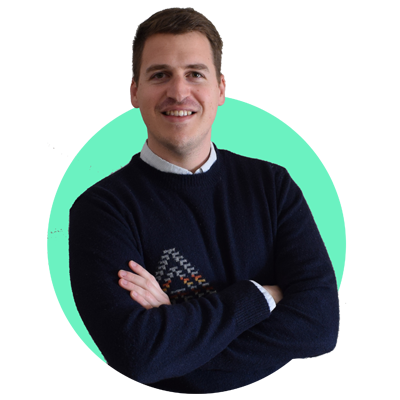 Deberías de probar @overtracking_es vas a alucinar con los datos que puedes sacar de forma sencilla, seguro que te ayuda en el análisis 😉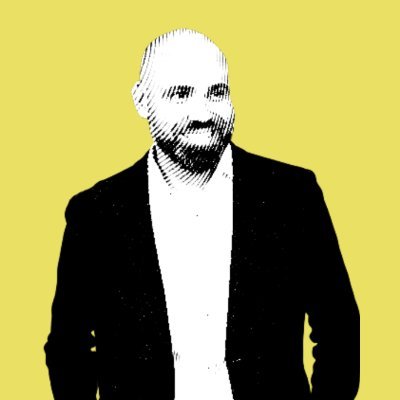 Gracias por la prueba, acabo de entrar y tiene una pinta c****** @overtracking_es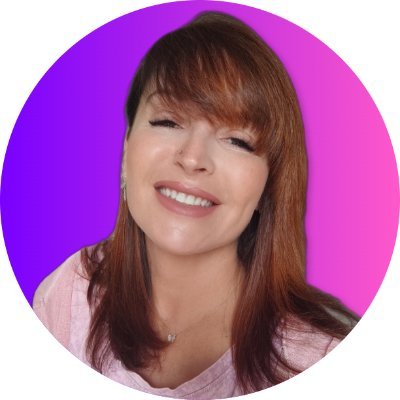 Llevo algo más de un mes probando @overtracking_es y tengo que decir que me ha sorprendido para bien.
El alta e interfaz son sencillas y claras, y funciones como los mapas de calor o las grabaciones de lo que hacen los usuarios, top.
¡Enhorabuena por la herramienta, Mario!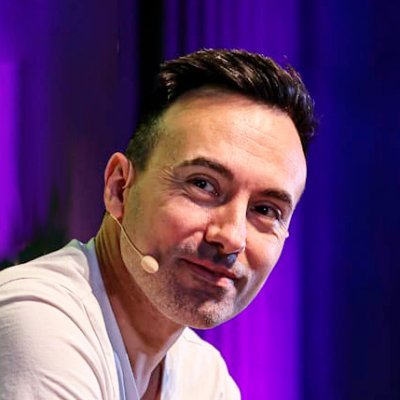 Recientemente, publique mi web y estoy probando @overtracking_es de @marioarmentaart
Y sencillamente me tiene FASCINADO.
Es una herramienta muy potente y simple a la vez.
Tienes las métricas justas y necesarias para analizar y tomar mejores decisiones.
Ojo, cero patrocinio.